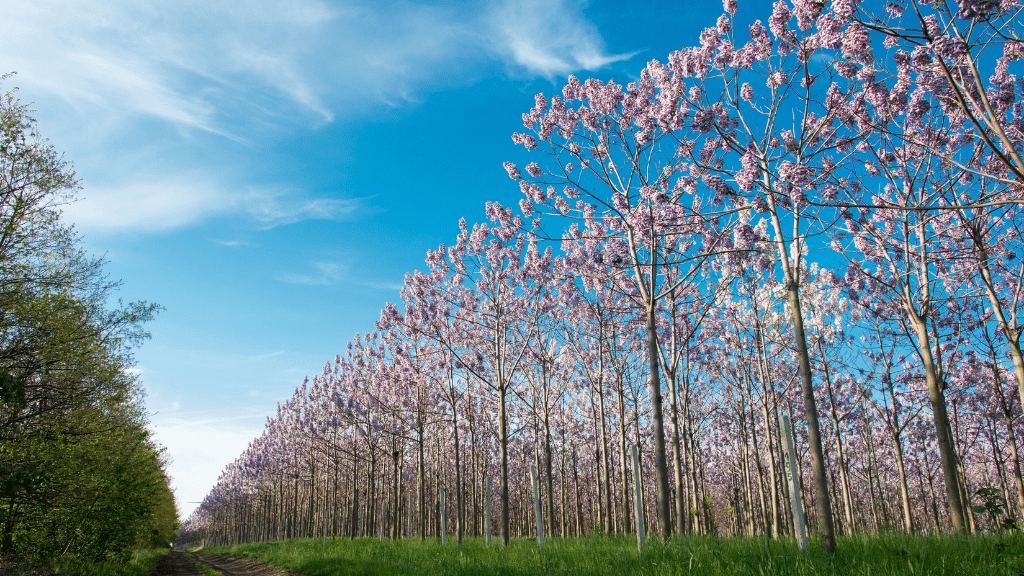 To contribute with its know – how and research activities to the ecological transition underway, Mecoser Sistemi S.p.A is planning ALFA-KIRI.
ALFA-KIRI, green E-House for green Energy.
The first line of 100% GREEN CONTAINER for the housing of BESS systems (Battery Energy Storage System) and the related Power Grid Plant Controller, Power Conversion System, as well as for all the plants in the hydrogen supply chain.
For now we do not reveal more!
But if you want to find out the progress of our project, follow us so as not to miss any future news.