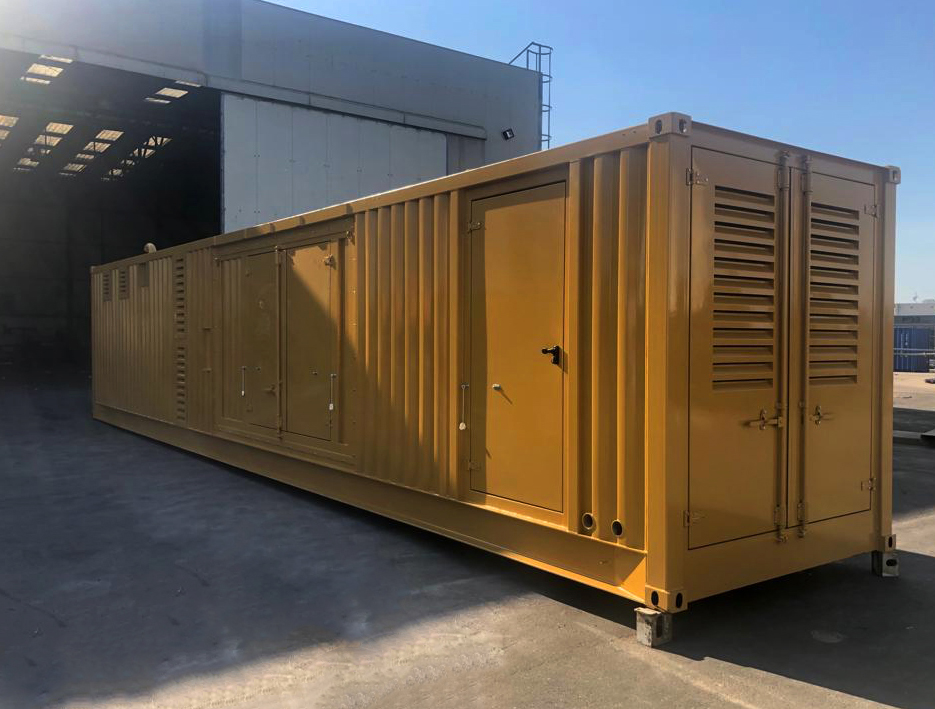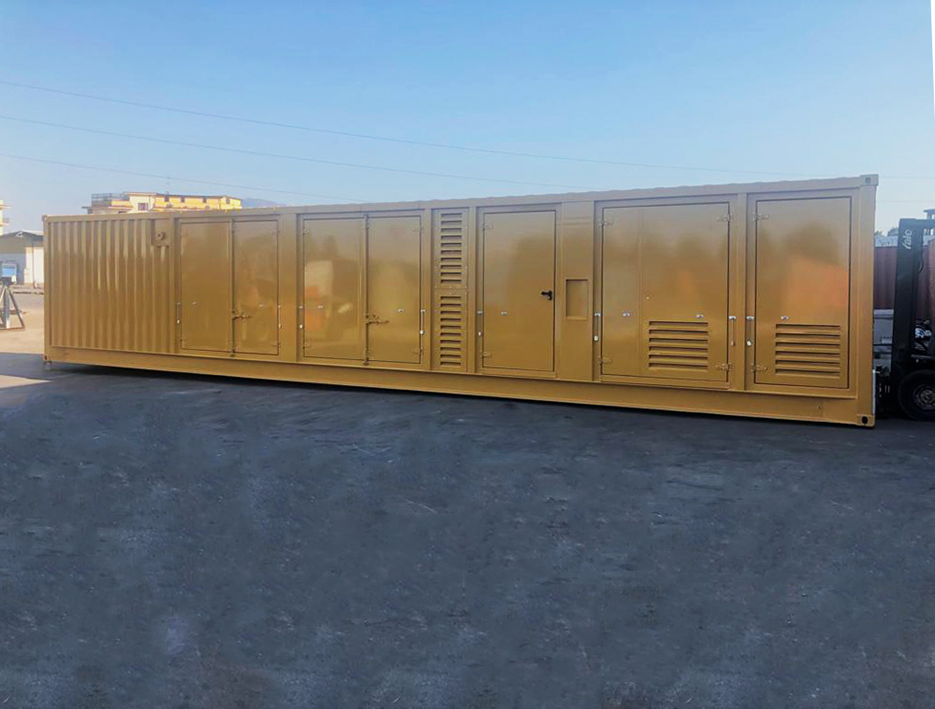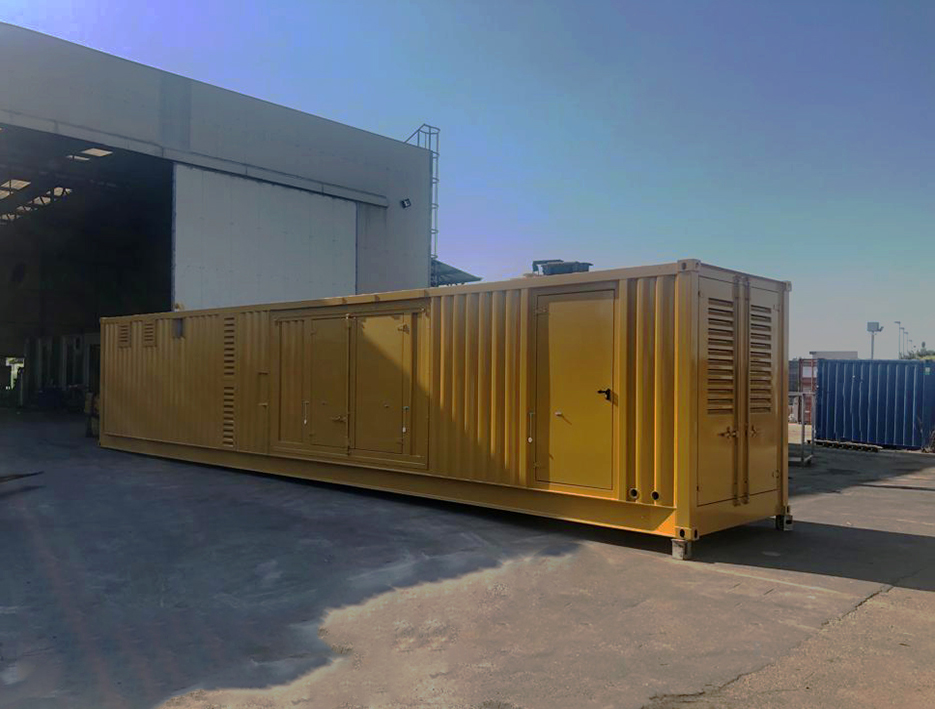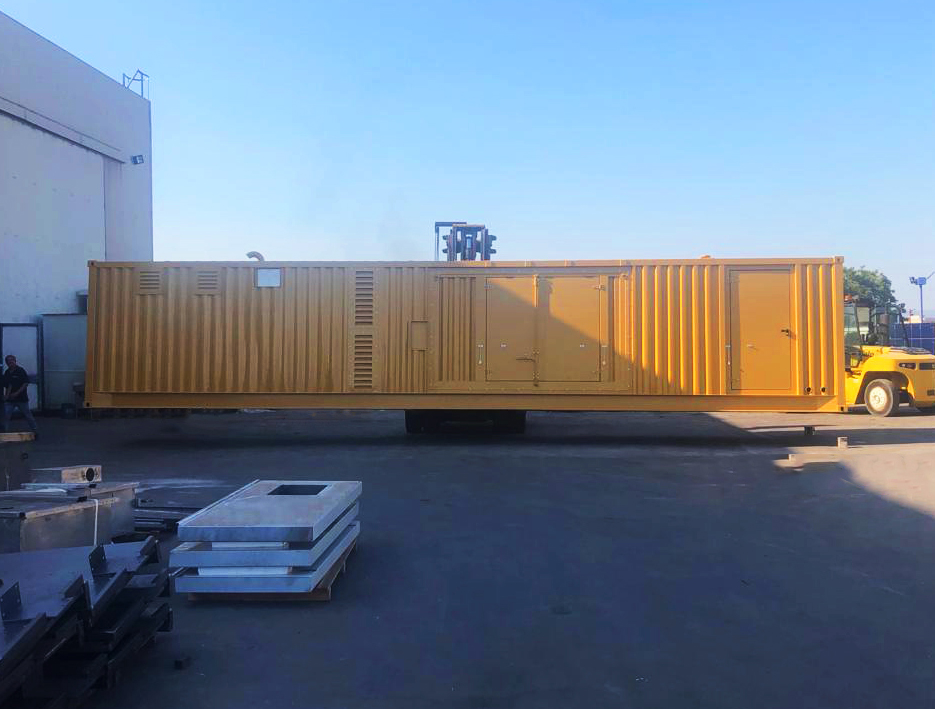 Mecoser Sistemi S.p.A. realizes a custom and sound proof container cogeneration systems .
Mecoser Sistemi S.p.A. is specialized in the design, manufacture and certification of soundproof containers, insulated for different fields of application, such as generator sets, gas engines, biogas engines, oil engines, air compressor, power pack, motor pump and whenever soundproofing is required.
Our products can also be CSC certified for Maritime transports or according to the EN 12079, DNV 2.7-1, DNV 2.7-2 and ATEX, in compliance with SOLAS / IMO requirements for the protection in Class A and H.